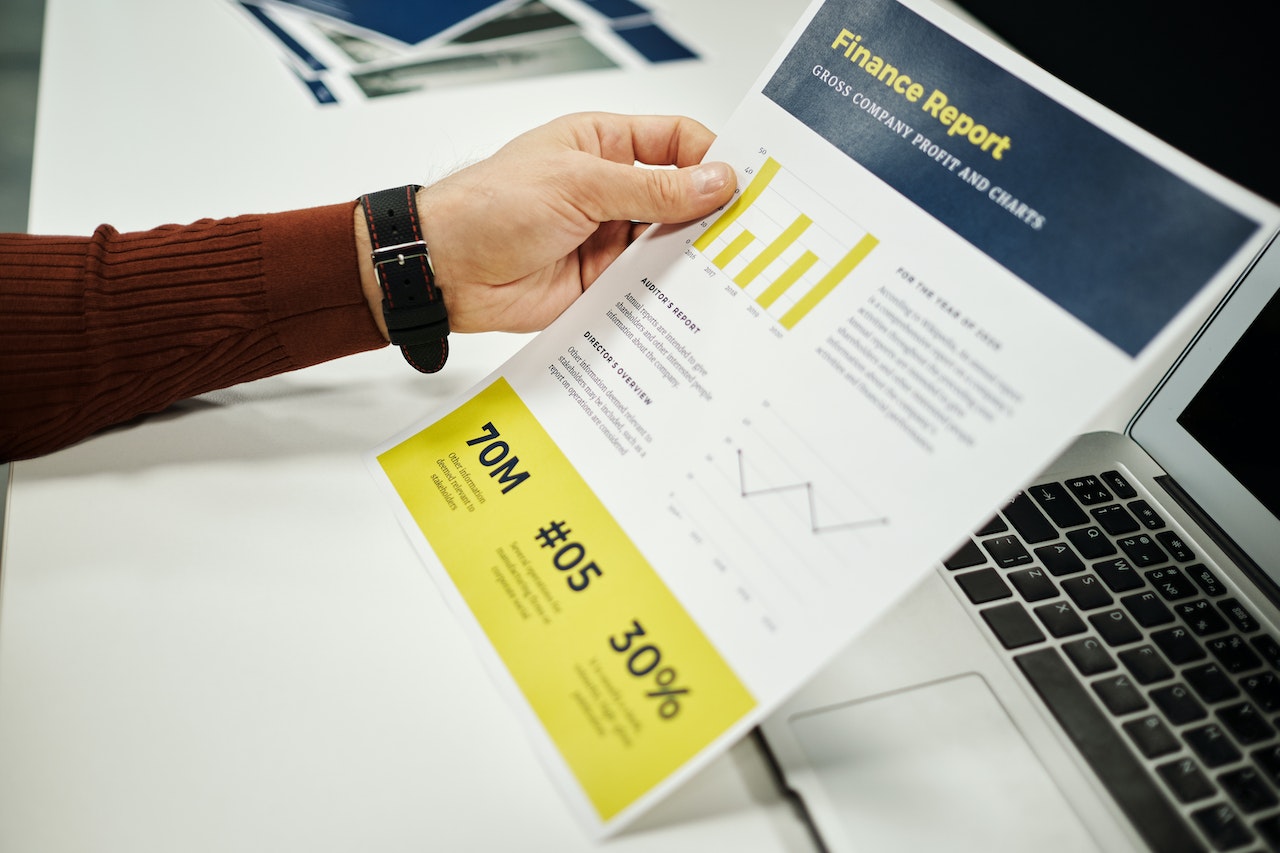 Outsourcing comes with significant benefits. According to the Deloitte report, outsourcing allows 65% of organisations to concentrate on core functions while cutting expenses and solving capability issues.
Accounting and finance are among the most commonly outsourced business functions. Ultimately, if you're not a financial specialist or don't have enough capital to hire an in-house finance department, you're better off seeking outside help.
Today, we'll focus on a fully outsourced finance department and its benefits to your business so you can decide whether it's the right option for you.
First, let's begin with the definition.
What Exactly Is a Fully Outsourced Finance Department?
An outsourced finance department is effectively an extension of your business, providing you with the same advantages and resources as an in-house finance department but at a fraction of the cost. Outsourcing your finance department enables you to grow your SME with flexibility and cost savings by not hiring additional staff and simply paying for the accounting and finance services you receive.
What Services Can Be Provided as Part of an Outsourced Finance Department?
One of the most significant advantages of outsourcing your entire finance department is that these professionals can manage almost all of your company's demands.
Some of the services include:
Accounts receivable;
Financial control;
Management accounting;
Financial process flowchart;
Balance sheet reconciliations;
VAT returns;
Budgeting, and much more.
Benefits of Outsourcing Your Finance Department
A fully outsourced finance department is a wise decision in such a turbulent environment that can bring significant savings and efficiencies. Here are some of the key benefits of outsourcing your finance department.
1. More Cost Effective Than Hiring In-House Accountant
Every company wants to cut costs, and payroll is one of those expenditures that accounts for three-quarters of business expenses.
Hiring a bunch of accounting and finance professionals to perform various functions quickly adds to your overhead expenses. Instead, you can outsource your entire finance function to specialists who will handle the end-to-end process while you only pay for the work they complete or as per your service agreement.
2. Time Savings
Recruiting, training, and getting an in-house finance team up to speed could be time-consuming. Equally, if you try to do your finances yourself, it's counterproductive as well.
Accounting and finance is not your core competency; thus, investing in a fully outsourced finance department with readily available professionals that don't need training can save you a lot of headaches, time, and money.
3. More Than a Finance Department
Is your current finance team underwhelming? Would you like them to be more proactive in giving your business more direction, helping you forecast and optimize processes?
Unfortunately, it's hard to get 'extra' from your employees; however, if you engage an external financial partner, they will happily give you advice and direction while going the extra mile to help you grow your business.
4. Scalability
And, finally, when your business grows, you want to know that your finance department can expand, too. Yet again, hiring additional staff members to handle more complexity that comes with growth could be challenging.
An outsourced finance department can provide solutions tailored to your organisation's current and future needs.
Have Any Questions?
At Sanay, we focus on providing an outsourced finance department to growing and ambitious SMEs looking for a reliable and trustworthy service provider to act as an extension of their business.
If you have any questions or are unsure whether this is the right service for you, get in touch with our team today, and let's work together to decide the best solution for you and your business!