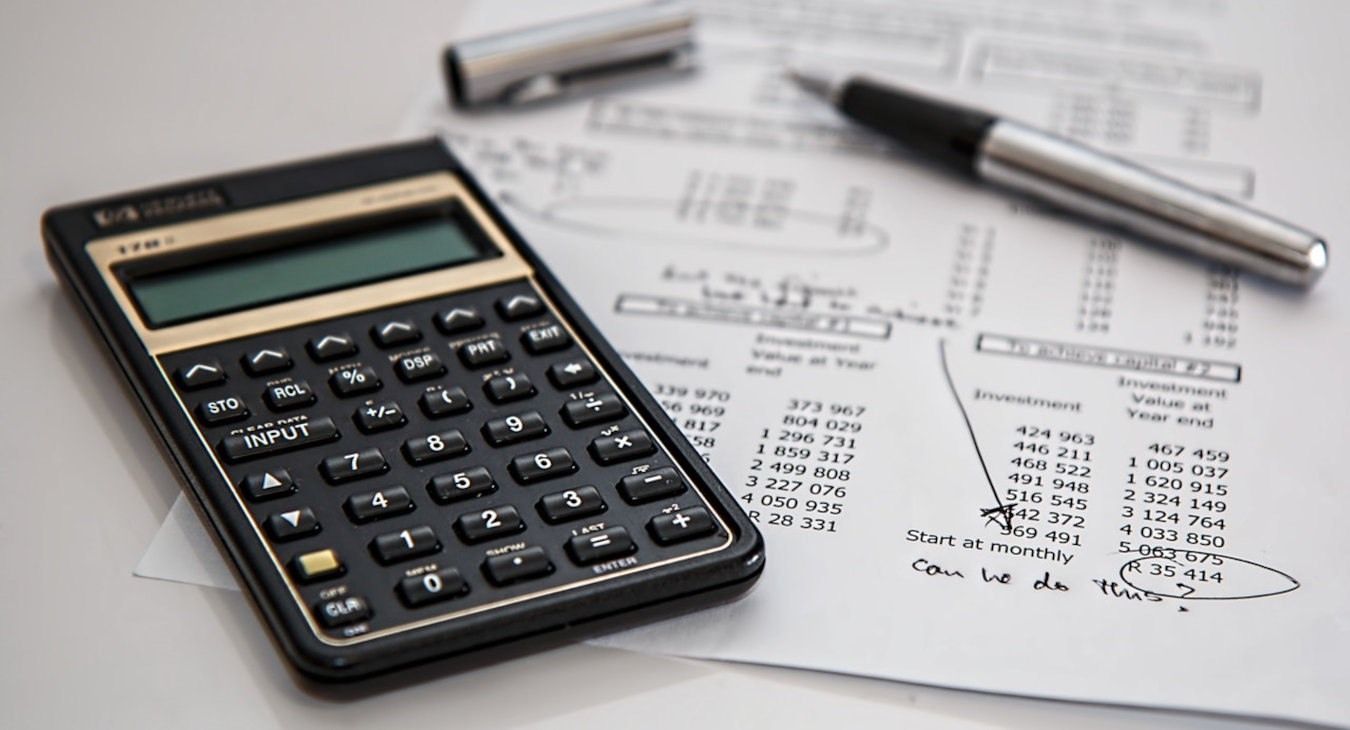 Budgeting for a small business is one of the most critical steps in the planning process. It is important to gather accurate financial data, forecasts, and industry analysis to ensure that your budget accurately reflects your business's needs.
Without a well-crafted budget, making sound business decisions and tracking progress towards your goals can be challenging. Additionally, business budgeting helps you to allocate resources effectively and identify potential areas of cost savings.
Creating a comprehensive business budget can set your business up for success.
Thus, in this post, we'll discuss the importance of having a budget and the benefits of business budget planning, so stay tuned until the end to learn all about it.
What Is a Business Budget?
Business budgeting is a process whereby a company forecasts its revenue and expenses for an upcoming time period.
The purpose of business budgeting is to estimate a company's financial performance for the period in question and to make decisions about how to allocate the resources.
Business budgeting is essential for all businesses, regardless of size or industry. It allows companies to track their progress towards their financial goals and make necessary adjustments to their business plans as needed.
The business budgeting process can be complex and time-consuming, but it is essential for all businesses that want to stay afloat and grow over time.
Why Is Budgeting Important for a Business?
Although many businesses survive and grow, this research shows that it's not easy. On average, nearly 20% of new companies in the UK fail in their first year. However, careful budgeting can help you beat the stats.
Budgeting is an essential part of running a successful company. Not only does it help you to plan for the future, but it also allows you to track your performance over time and make necessary adjustments.
There are various business budgeting methods, each with its own advantages and disadvantages. Some common types of business budgeting include master, cash, operating, static, financial, and labour budgets.
Benefits of Business Budget Planning
The latest Business Statistics briefing paper from the House of Commons Library outlines the issues businesses face as they grow. The second most significant issue is increasing revenue which goes hand in hand with the budgeting that goes into company planning.
Without a business budget, a business is effectively flying blind. It will have no way of knowing how much revenue to expect or how much it needs to spend on expenses. This can quickly lead to the business failing within the first two years.
There are many benefits to business budgeting. Here are some of the most important.
Financial Health
A business budget is a critical tool that provides a snapshot of your company's financial health. It can help you track income and expenses, assess whether you are meeting your financial goals, and make informed decisions about where to allocate your resources.
Without a budget, it is impossible to know whether your business is thriving or barely getting by. Creating a budget may seem daunting, but it is essential for any business owner who wants to maintain a healthy bottom line. With some planning and attention to detail, you can develop a budget that will keep your business on track for success.
Strategic Planning
Creating and sticking to a budget is essential for long-term success. A budget allows you to see exactly where your money is going and identify areas where you can cut costs.
It also enables you to develop a strategic plan for the future since you will know exactly how much money you have available to invest in new initiatives.
Tax Preparation
Every business owner knows that the successful operation of a company requires careful planning and management of finances. A vital part of this process is creating a budget that can help track income and expenses and forecast future needs.
A business budget can also be a helpful tool in preparing for income, sales, and payroll taxes. By understanding the business's financial picture, owners can make informed decisions about where to allocate resources and how to manage their tax liability best.
Need Help with Budgeting?
Without a budget, it would be very easy to overspend and quickly find yourself in financial trouble. So if you're serious about growing your business, developing a budget should be one of your top priorities.
At Sanay, we help businesses navigate complex financial and accounting procedures. We offer a full range of financial services, including budgeting, forecasting, cash flow management, and much more.
Read more articles