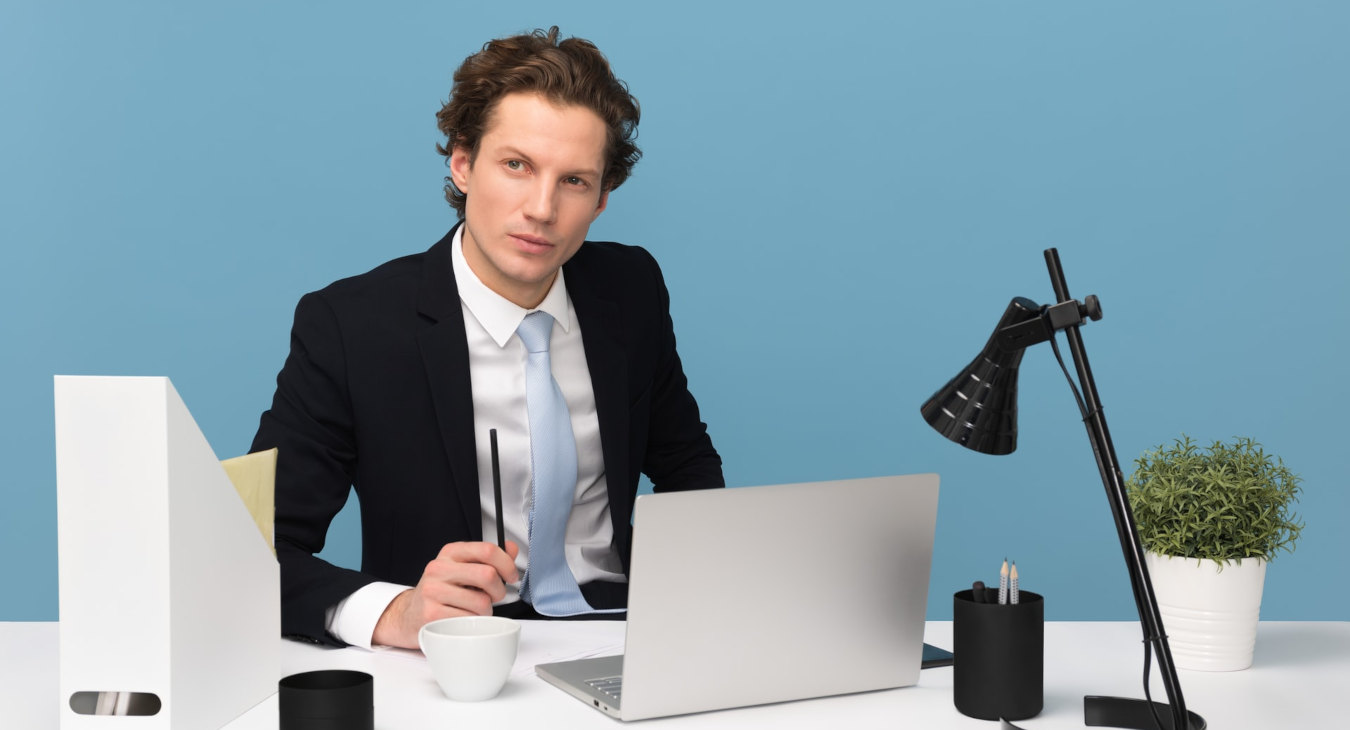 With cost pressures heavily impacting businesses, outsourcing continues to play a crucial part in international business strategy in 2022.
When it comes to payroll, over 60% of UK companies outsource it, taking advantage of more affordable services. Has your business considered payroll outsourcing as well?
If you aren't already outsourcing this critical business activity, keep reading to learn more about the advantages of doing so and how to choose the right financial partner for your outsourced payroll function.
What Is Payroll Outsourcing?
In a nutshell, payroll outsourcing involves using a third-party payroll service provider to handle paying employees and other administrative and compliance aspects. Hiring an outside financial partner to manage payroll operations eliminates the need for a business to hire and train a large in-house payroll team, purchase necessary payroll software, and stay up-to-date with complex tax legislation.
Benefits of Outsourcing Your Payroll
Indeed, there are multiple benefits to outsourcing your payroll function, which we outline for you below.
You'll Reduce HR Costs
Contracting an external payroll services provider can drastically slash your HR expenses. Having a fully functional in-house payroll department can be unsustainable, as you might need to tap into different expertise to support your payroll function. On the other hand, contracting an external financial partner means that you can work on a fee basis, which provides you with more flexibility when and as your business grows, compared to hiring, onboarding and training the internal HR staff to manage new employees.
You'll Minimise Payroll Errors
External payroll and accounting providers are the go-to experts when it comes to the latest technology and process automation, which ultimately reduces labour-intensive and error-prone aspects of payroll. They also stay on top of all laws and changing regulatory developments, so you can rest assured that your payroll is in good hands.
You'll Save Time
Payroll can consume much of your time, taking you away from other important initiatives that help you grow your business. In fact, companies that manually manage payroll can spend up to 100 human hours per year for every 25 full-time employees. Thus, hiring an external payroll provider could help you get some of that time back.
You'll Improve Employee Data Security
We've already spoken about the importance of data security, and confidential employee and payroll data are no different – it must be secured and adequately protected at all times. How do remote payroll and accounting providers do that? They utilise cloud and the latest state-of-art technologies with secure backups to safeguard your confidential employee data, so you don't have to invest in additional systems to ensure the same level of security.
You'll Gain Access to a Payroll Knowledge Expert
External payroll and accounting services providers have vast knowledge and expertise working with companies of all sizes, types, and industries. Payroll outsourcing allows your organisation access to a pool of payroll professionals without the price of hiring them in-house.
Work With the Right Remote Financial Partner
Choosing the right remote financial partner versed in managing employee payroll could be challenging. You might want to evaluate the provider's history and look into their experience and expertise in dealing with complicated payroll matters.
At Sanay, we can act as your fully functional finance partner, assisting you with employee payroll, including annual payroll returns and other aspects of accounting.
Let us take care of your payroll function so you can focus on your business!
Read more articles