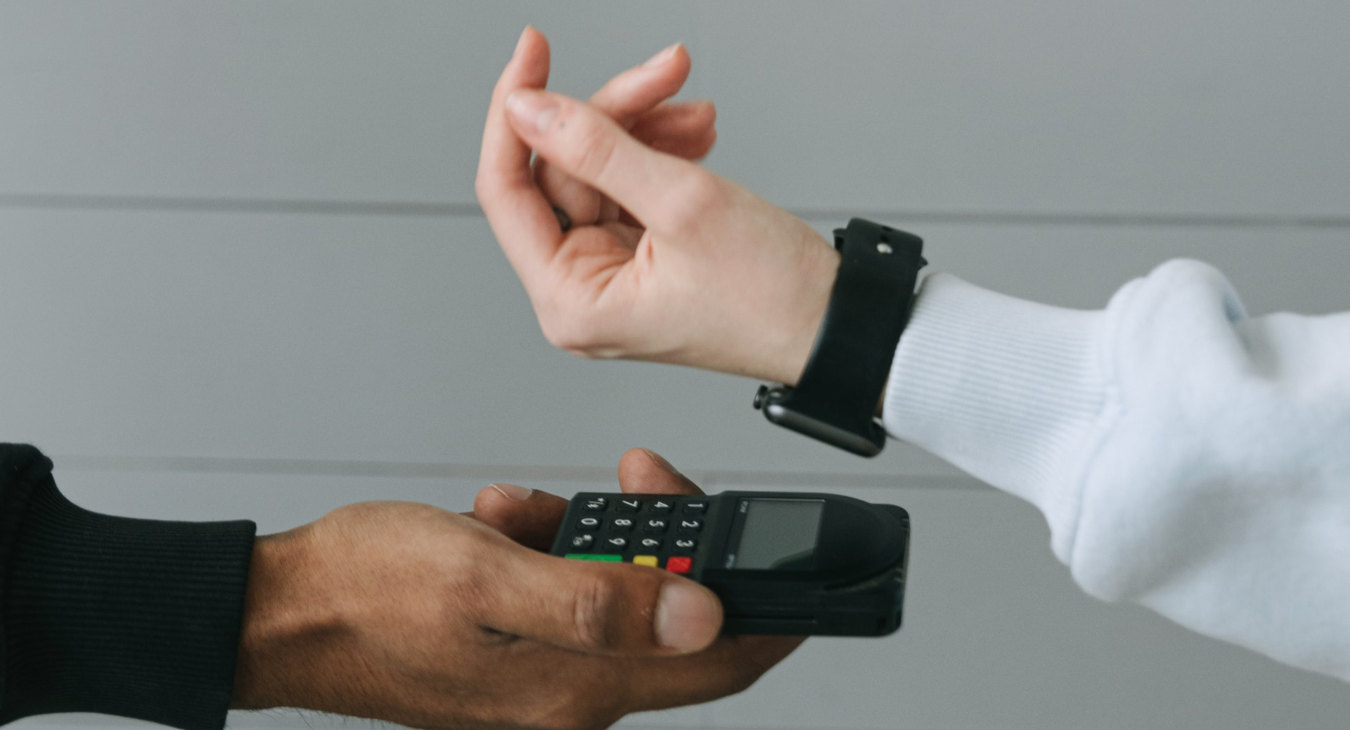 Five Ways How FinTech Can Help Your Company Grow
Financial Technology or FinTech has been a hot topic over the last few years. Still, it can be sometimes challenging to understand how businesses can take full advantage of the Fintech Revolution.
The global pandemic has forced many enterprises to adopt digitalisation, resulting in a fundamental shift in how we conduct business activities. But without a cohesive strategy, technical solutions can often be perplexing. In this article, we will take a look at five ways how Financial Technology can help your business grow.
Ways FinTech Can Elevate Your Business
FinTech companies can cover many areas of business activities, from digital payments to insurance and lending. But these innovative solutions are no longer the privilege of large organisations only; they can make the life of SME business owners easier too. In 2021 the UK market saw FinTech investments soaring to $11.6 Billion, a 217% increase from 2020. So, what are the top benefits of using FinTech for your business?
1. Cost-cutting
All companies need to keep their spending as low as possible to balance their cash flow. FinTech can give businesses a competitive edge with significant savings on processing fees compared to their traditional banking counterparts.
They provide a wide range of solutions from digital currencies, international payments, and B2B lending, with small extra costs to stay competitive. Due to their low pricing packages, FinTech can offer complex financial software and services to small and medium-sized businesses without significant financial investments, equipment, or a dedicated IT team to navigate.
Indeed, receiving international payments can be challenging for smaller businesses, resulting in hefty processing fees that can often scare companies away from expanding to foreign markets. For instance, the exchange rate offered by an expensive high-street bank can add up to £1000 more in fees for large payments compared to FinTech solutions.
As a result, when compared to traditional financial institutions, FinTech banking companies can provide a significant advantage to importers and exporters. Organisations can streamline their financial processes and offer domestic account details to their customers in different parts of the world by linking multiple currencies into the same account. These savings enable SMEs to provide their services at a lower cost.
2. Access to Funding
Growing your business is a financially straining process in most cases, and accessing traditional forms of funding is lengthy and complicated. As we explored in our previous article, finding an external source of cash flow can be difficult, but this can be significantly streamlined with the help of FinTech solutions.
Online lending is a fast, simple, and easy alternative to high-street banks. Peer-to-Peer (P2P) models opened a new lending market, offering the opportunity for companies to access funds in unconventional ways. The P2P lending market is expected to grow its market share by 31% over the next five years; thus, these solutions will be even more accessible for businesses.
P2P lending is not only fast and simple, but it also doesn't rely on strict credit checks. Such lending methods use algorithms, artificial intelligence, and automation to assess clients' creditworthiness, which can result in securing loans in instances where previously businesses have been refused. Access to these alternative solutions helped thousands of ideas to develop into thriving businesses.
3. Customer Experience
The last few years forced companies to re-evaluate their overall approach to customer experience with the increased digitalisation of assets and physical restrictions. Digital payments are undoubtedly one of the most significant segments of the FinTech revolution, taking up 25% of the FinTech market and projected to compromise 88% of all banking transactions by 2025.
FinTechs can offer affordable access to card payments through portable readers linked to mobile phones, enabling even small businesses to have the option to accept credit or debit cards, levelling the playing field with their larger competitors.
Another significant digital evolution we have witnessed is the increased appetite for online shopping and e-commerce, accounting for more than 30% of total retail sales in the UK as of 2021. FinTech solutions allow SMEs to launch inexpensive e-commerce sites requiring minimal cash investment or web design knowledge, ultimately opening businesses to broader markets. Moreover, online shop interfaces can also offer built-in financing solutions to customers such as Buy Now Pay Later (BNPL) or 'spread the cost' options – all for the convenience of the customer.
4. Cloud Accounting
Cloud technology enables organisations to access their data anytime and anywhere. It can provide peace of mind for business owners as they can follow their cash flow and business activities in real time. Besides providing a better platform for financial planning and course correction, cloud systems can also help business owners to spot fraudulent activities easier.
On average, fraud cases can cause a loss of $8000 per month, resulting in severe problems with an SME's cash flow. Artificial Intelligence and Machine Learning can assist in detecting unusual activities and flagging them for review. As these FinTech solutions can analyse thousands of data points simultaneously, this can give a sense of security to organisations.
Cloud accounting also enables organisations to source help to operate their financial processes externally with ease, saving a significant amount of financial and human resources without sacrificing the option to instantly access their accounts. As we previously discussed, external financial partners can help guide organisations towards sustainable growth.
5. Business Insights
Access to detailed customer insights is another crucial benefit that financial technology can provide to businesses. Companies that analyse consumer data to tailor their offerings outperform their competitors by 85% in sales growth, which can significantly benefit businesses. Automated payment systems allow enterprises to understand their customers' habits and interests better and ultimately develop more effective marketing campaigns.
Final Thoughts
There are almost limitless technology options on the market for businesses to choose from. Financial technologies can help SMEs level the playing field with their much larger competitors, offering the same financial solutions and user experience at a low cost. However, subscribing to multiple different solutions can be confusing, expensive, and ineffective. External financial partners can help evaluate business priorities and look for relevant solutions to aid the growth of your business.
Read more articles