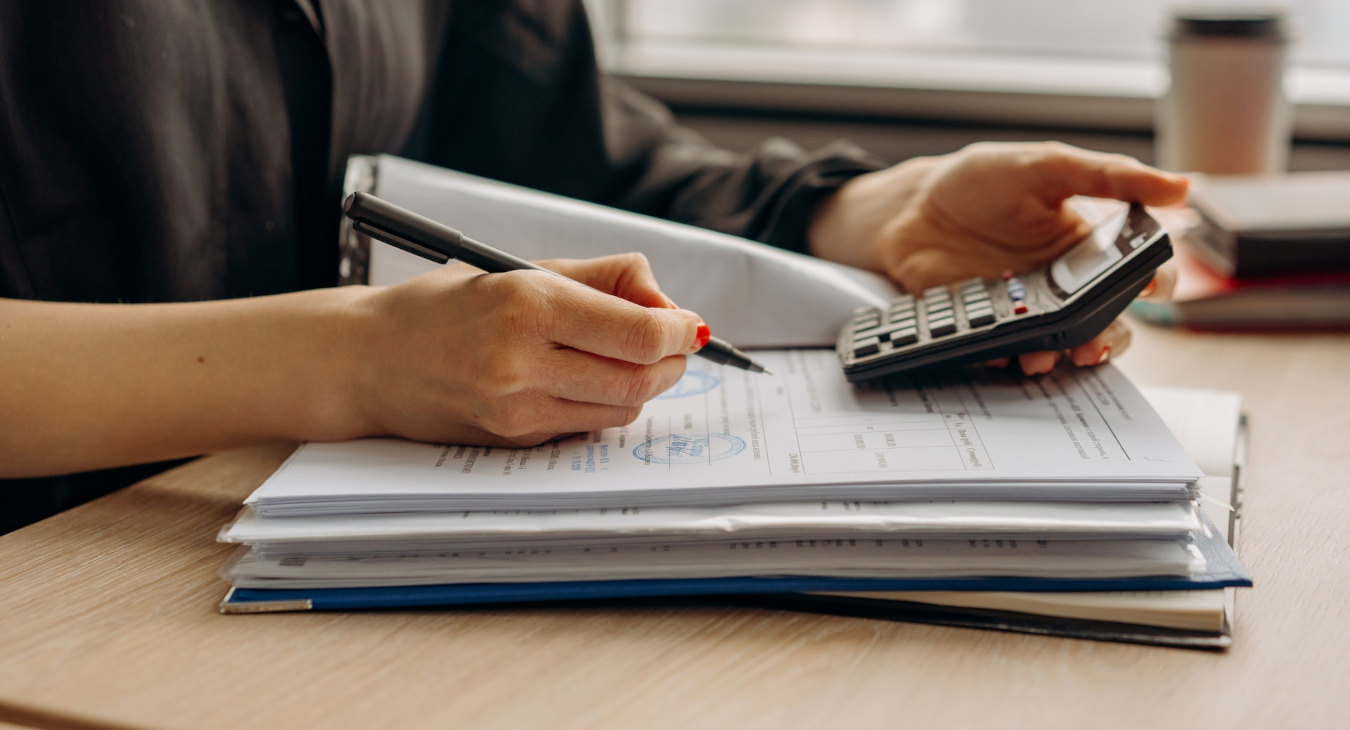 If you have decided to outsource your finance function, you are probably already aware of the numerous benefits an external financial partner can bring to your business. With 37% of SMEs outsourcing at least one of their business processes, you are not alone on this path.
Now that you are ready for the next step, you may wonder where to start.
In this article, we will walk you through the process of finding the right accounting solutions and starting an effective partnership.
What Accounting Functions to Outsource
Selecting the most suitable areas of your finance department to outsource is essential to start your journey right. External partners can provide a wide range of services to match your business needs.
Payroll services are one of the most popular areas to be outsourced globally, with 15% of SMEs fully outsourcing their payroll function; however, the list goes on from bookkeeping to tax accounting and accounts payable.
Depending on your industry and the characteristics of your organisation, a financial partner can help you pinpoint which segments of your business need the most support and help you identify the best solution to your issues.
How to Choose Your External Financial Partner
The global outsourcing market is huge and expected to reach $525 billion by 2030, so finding the right partner for your business can be difficult.
You must conduct thorough research into your preferred financial providers. An established external partner should have a well-kept track record of their references, testimonials, and portfolios and provide clear guidance on their methodology and expertise.
Some businesses offer specialised services to particular industries, such as manufacturing or technology, and might provide a better fit for your organisation. It is a good idea to ask what software they use and what business continuity plans they have in place that will ensure uninterrupted services to your company.
How to Approach Your Chosen Provider
Once you have completed the task of selecting a provider, you should be ready to start your journey for increased efficiency! Most external partners list clear contact details or provide contact forms on their websites.
When you approach a provider, you must give them as many details as possible about your business so you can both assess if the partnership is the right move going forward. For an efficient process, ask for quotes and quick consultation to finalise details.
Kick Off Your Collaboration On The Right Note
A successful partnership with an external financial services provider should be based on transparency. Ensure you set expectations and time frames and give access to all required data and financial records to conduct a thorough examination.
It is essential to communicate often and clearly to support decision-making. Remain open to suggested changes throughout the process; after all, you hired them to help you solve your accounting or bookkeeping problems that you couldn't resolve by yourself.
The Bottom Line
Navigating financial functions can be challenging, but external financial partners like Sanay can help you run your business smoothly and maximise your growth.