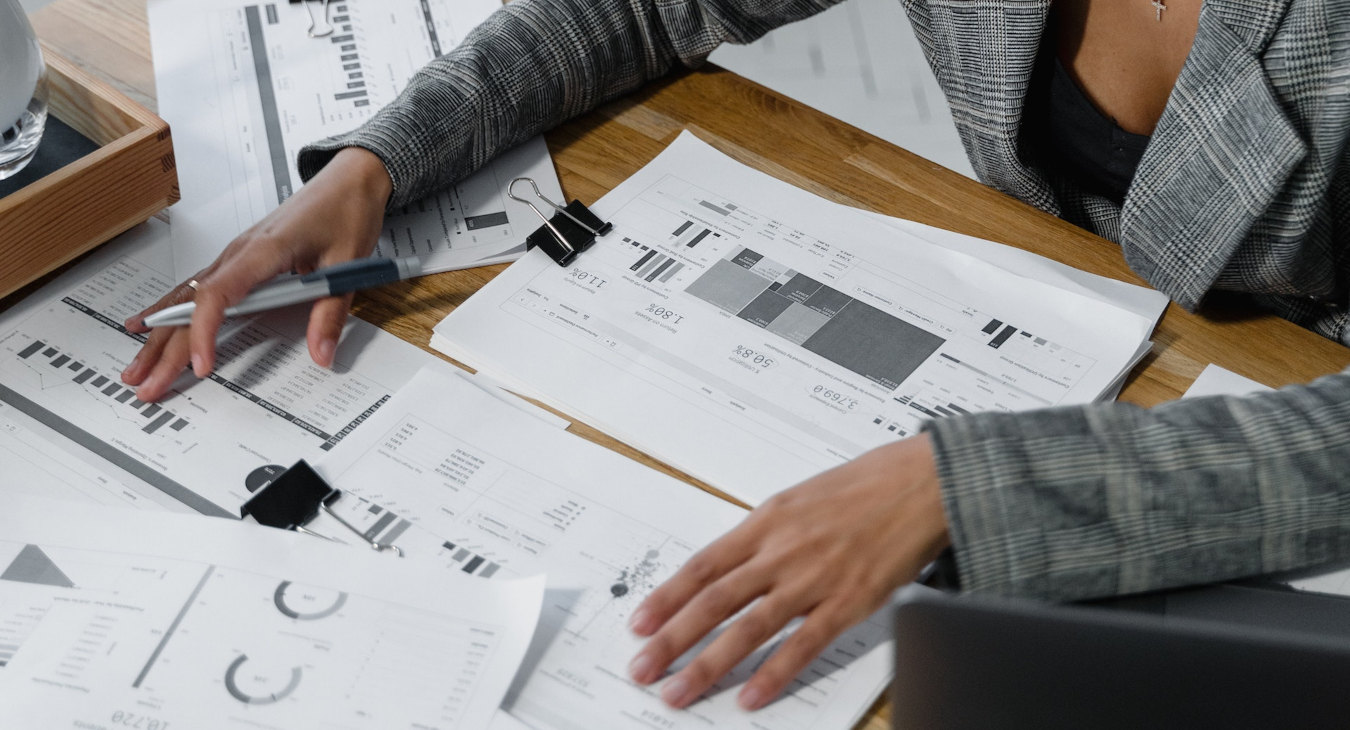 No matter the size of your business, accounting functions are one of the essential elements to get right.
Very few businesses survive past their first year due to ineffective financial functions. This can pressure business leaders significantly, especially in a growth stage.
When volumes are increasing, accounting departments can often get overwhelmed, which can cause delayed payments and bad reporting cycles.
External financial service providers can provide a solution that can grow with your business needs and allow you to focus on core activities. But what services can you outsource exactly?
Let's take a look at them below.
1. Bookkeeping
Efficient daily record keeping is crucial for a high-functioning company. Bookkeeping can help with billing and payments, VAT returns, or employee expenses. External accounting and financial service providers can help with comprehensive reports, increase financial data transparency, and empower executive teams to make better decisions.
2. Tax Accounting
In-house finance departments may struggle to keep on top of the latest tax guidelines. As a business leader, you must invest in ongoing training to ensure your employees are aware of the changes in tax laws and regulations. This can significantly add to your organisational budget.
Outsourced tax accounting functions can help executives handle tax payments or returns and report and file all tax-related documents.
3. Accounts Payable Management
As we explored previously, an ineffectively managed accounts payable function can cause significant organisational issues.
34% of companies have to tackle late payments, which can lead to cash flow issues in the long run. Through accounts payable, an external provider can help your business to make sure that your customers are paying you on time while also providing other services such as expense reporting, payment approval, or managing vendor inquiries.
4. Financial Reporting
A thorough report will help business leaders to keep track of cash flow and monitor records. Financial reporting is an excellent tool for evaluating your company's performance and bringing potential investors to your door.
29% of leaders are not aware of what areas of their organisation are underperforming. This can hold them back from maximising their performance and their potential earnings.
External accounting and finance partners can help you track trends and measure your success effectively, which can help you make the right decisions for your company's growth.
5. Forensic Accounting
A fraud investigation can seriously affect your business's performance and reputation. Forensic accounting investigates your financial records and analyses any potential gaps that show inaccurate information that can signal tax evasion or fraud. In addition to fraud prevention, forensic accounting can also help your company's financial data security and limit exposure to data breaches.
6. Payroll Processing
Payroll services are one of the most popular financial services to be outsourced in the UK. And there's a good reason for it!
Payroll outsourcing can benefit your organisation in many ways, from reducing HR costs to improving your employee data security. External providers can supply a wide range of services, such as tracking working hours, calculating wages, and creating an automated process to transfer your employees' compensations on time.
7. Financial Controller Services
Financial controller services can help with various responsibilities, including accounting, bookkeeping, and management duties. These solutions can maximise the efficiency of your financial reporting and put internal controls in place to bring out the most value from your financial planning.
The Bottom Line
Accounting functions are essential to the smooth running of your organisation, but it is one of the most challenging elements to get right. Let us help you to explore how you can maximise the potential of your business.
Read more articles