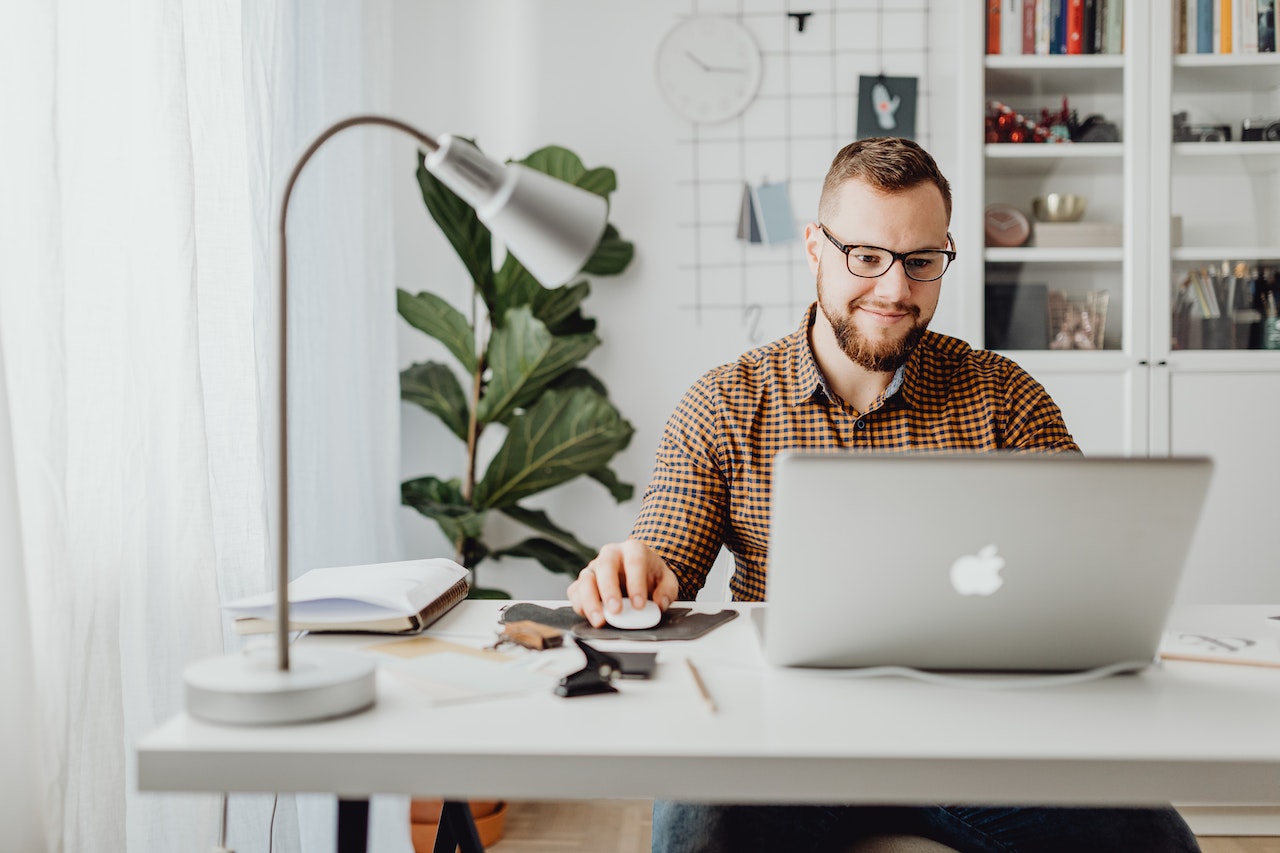 Getting a handle on the finances of a business is a challenging task, even for the most seasoned business leader. As they grow, some organisations might not fully utilise their in-house accounting capabilities or suffer efficiency issues.
Seeking a third-party financial partner might be daunting at first due to several misconceptions spread across the industry, such as the potential loss of control or data security concerns. However, with the help of cloud systems and a collaborative environment, external financial partners can take your business to the next level.
In this article, we'll discuss how an outsourced finance department can help your company.
Outsourcing Your Finance Department Is Worth It If…
You Want to Achieve Cost-Efficiency
If you operate a very small business, a single accountant might be sufficient to cover your needs; however, as your organisation grows, the complexity and volume of financial activities grow with them. A growing in-house finance team should include multiple experts such as bookkeepers, payroll specialists, and certified accountants.
These positions can be difficult and costly to recruit and maintain. An external accounting partner can cover all your needs at a fixed price and guaranteed expertise without worrying about upskilling or software requirements. With 63% of businesses opting for outsourcing to reduce employee costs, this is clearly an important factor in strategic decision-making.
You Want to Build a Resilient Business
There are many elements to an outsourced finance department that can help to improve your organisational resilience. When you contract an expert in the field, you are guaranteed to access the most up-to-date knowledge combined with the latest software and technology.
By using external financial departments, you can leverage their services to meet your exact business needs and adapt to any changes. An external partner can help launch a business process assessment to maximise revenue and profit and help mitigate risk with a strong business continuity plan.
You Want the Flexibility to Scale Up or Down
As 84% of companies are actively transforming their finance functions to boost efficiency, the flexibility to scale up or down depending on the needs of your company and the changes to the environment is one of the most important benefits of outsourcing.
When it comes to in-house financial departments, business leaders can face significant difficulties with onboarding or making redundancies when their organisation hits its highs and lows.
External financial partners can easily adjust the level of support based on your needs without worrying about difficult conversations or panic hiring.
You Want to Access Business Intelligence
Data analytics has the power to make decision-making five times faster for organisations. A data-driven accounting team can be transformative to your business, helping you evaluate investment opportunities, track KPIs, or identify your weakest performing areas easily.
Insights gained through an effective finance department can help business leaders to make better strategic decisions and improve revenue analysis.
Final Words
Deciding to utilise an external financial partner should be an easy one. An outsourced professional can help accelerate your business growth, access the latest financial data, and improve organisational resilience with speed.
Partnering with an external financial expert like Sanay is a smart decision that will bring numerous benefits to your business. By outsourcing your financial management to us, you'll be able to fast-track your growth, stay ahead of the competition with access to the latest financial data, and boost your organisational resilience with ease.
If you want to learn more, reach out to us today!