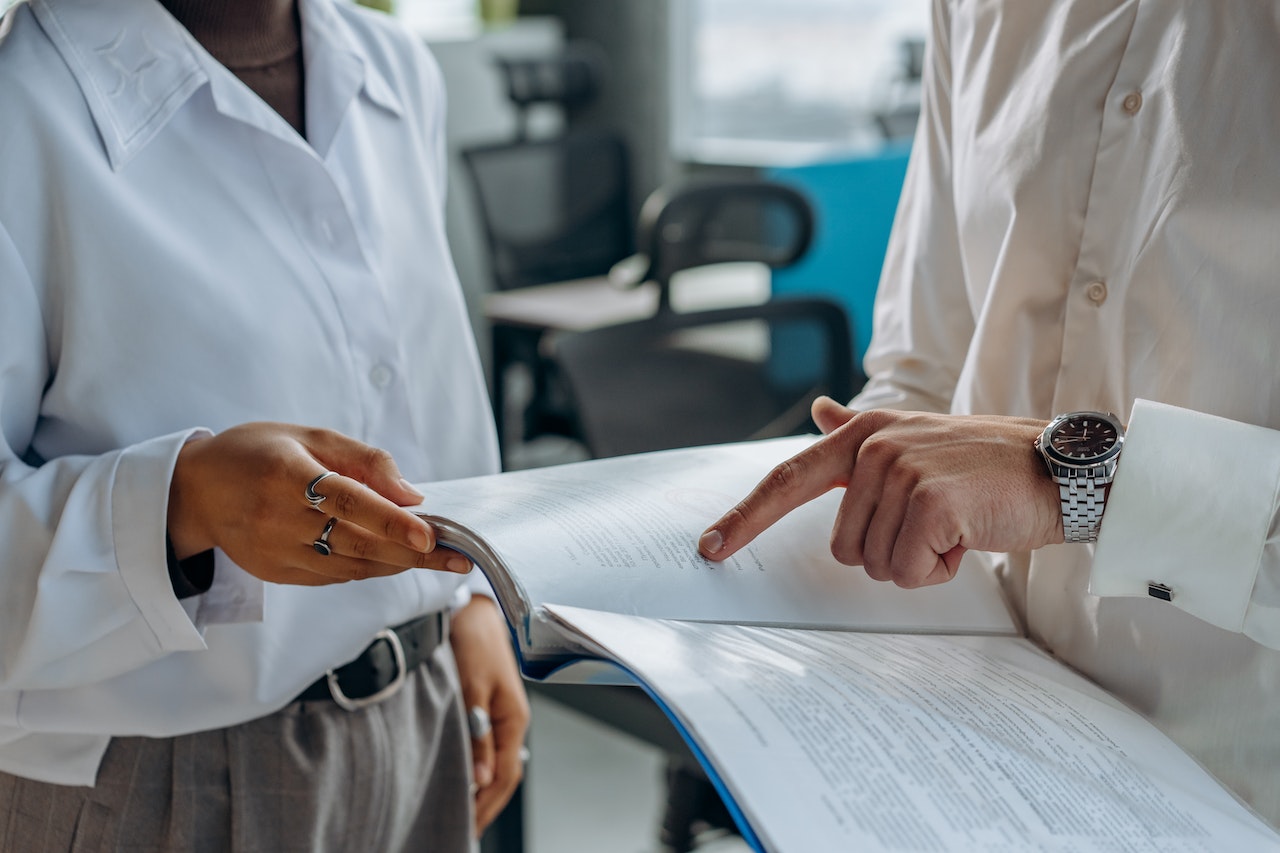 Has your internal finance team been underperforming lately? Worse, have you been dabbing into your company's finances yourself, and it all feels too much?
Time is a precious commodity; thus, you might consider a fully outsourced finance department for your SME.
A fully outsourced finance department is a financial management solution where you can contract an external company to take care of all your financial tasks, from maintaining accurate records to preparing financial statements and providing strategic direction.
But how do you know if you need to outsource your finance department to a third-party partner? This article discusses five common signs to look for and factors you must consider when choosing the best partner for your business.
So, without further ado, let's dive in.
5 Signs Indicating You Need an Outsourced Finance Department
1. Limited Financial Know-How or Expertise
Lacking financial expertise is not uncommon among small and medium-sized enterprises. According to Fortune, there's a noticeable global accountant shortage, making it difficult to recruit qualified talent.
As you know, managing finances requires specialized knowledge, skills, and experience, and outsourcing to a professional finance team can provide you with the expertise you need to manage your finances effectively.
Accounting professionals in a fully outsourced finance department are well-versed in financial planning, accounting, bookkeeping, and tax regulations, ensuring your finances are managed accurately and precisely.
2. Difficulty in Meeting Financial Commitments
Running an SME comes with its fair share of pivots and financial commitments you must meet. In the UK, SMEs are required to comply with various financial reporting requirements as specified by law. The most common ones include:
Preparation and filing of annual accounts;
VAT returns;
Payment of corporation taxes on profits;
Operating Pay as You Earn (PAYE) in case of employing staff;
Companies House filings;
Other regulatory reporting requirements.
Managing these financial reporting commitments can be a lot to handle, especially for SMEs with small internal teams. To ensure compliance and to stay on top of your obligations, it may be beneficial to consider outsourcing your entire finance department to professionals with expertise in handling these areas. This can provide peace of mind and allow you to focus on core business activities.
3. Inadequate Technology
The business landscape constantly evolves, so SMEs must adopt modern technological solutions to handle their expanding requirements.
Unfortunately, many organisations still rely on outdated financial software and technology. Although spreadsheets can effectively manage basic operations, they offer limited functionality, lack seamless integration with other systems, and present difficulties in generating comprehensive financial reports.
Furthermore, investing in an off-the-shelf solution and training an in-house finance team can be a cumbersome process fraught with challenges.
A more efficient and strategic approach would be to partner with a fully outsourced finance department that provides cutting-edge technological solutions, such as cloud-based accounting software, and access to expert skills. This allows SMEs to concentrate on their core business operations while ensuring their financial needs are handled by experienced professionals using the latest technology available.
4. Lack of Strategic Direction and Advice
As a business owner, having an in-house finance team is undoubtedly advantageous. But have you ever considered whether they possess the capacity to provide your SME with a strategic direction?
Recent research by McKinsey indicates that SMEs benefit most from combining financial support with advisory services. Unfortunately, internal teams frequently lack the necessary advisory and strategic capabilities. Outsourcing your entire finance department and tapping into their strategic expertise may be wise for staying ahead of the competition.
5. Limited Budget for In-House Finance Department
Maintaining an internal finance department can result in high expenses for your business. Depending on your industry, the salaries of your staff members (excluding benefits) can consume a significant portion of your operating budget, ranging from 18% to 52%.
If you're serious about growth, outsourcing your finance department is an effective solution allowing you to access the same level of expertise and support but at a fraction of the cost. Salaries, staff training, sick leave, or holidays are no longer your concern! You pay the fee, and the third-party provider handles the rest.
Do any of these signs hold for your business? If so, you might want to consider outsourcing your entire finance department as soon as possible. However, with so many providers on the market, how do you choose the right one for your organisation?
We will walk you through the key factors to consider below.
Criteria to Consider When Choosing a Provider for Outsourced Financial Management
Contracting an external company is a big step, so getting this critical decision right is essential. When deciding on the most appropriate provider of an outsourced finance department, consider the following factors to ensure the right fit:
Do they actually provide a fully outsourced finance department?
What's their experience within your industry? Whether you're a technology business or a retail company, ensure your provider can adequately support you.
Have they got a sufficient number of team members?
Do they use modern finance technology and software?
Do they offer flexible packages in line with your budget?
Are you able to independently check their reputation and read the reviews?
In what capacity can they support your business? Are they merely providing financial and accounting services, or do they act as a strategic partner?
Do their culture and values align with yours?
Are they available to take you on?
Do they have robust security measures to protect your company's data?
What are their contract terms and conditions?
These factors can help SMEs find a fully outsourced finance department that can provide reliable, effective, and customised financial management support to grow their business.
Summing Up
Recognizing the signs that your SME needs an outsourced finance department is essential to making informed financial decisions. Outsourcing to a professional finance team such as Sanay can provide the necessary expertise, cost-effectiveness, time-saving, and compliance to ensure the success and growth of your business.
Click here to inquire about our services today!
Read more articles