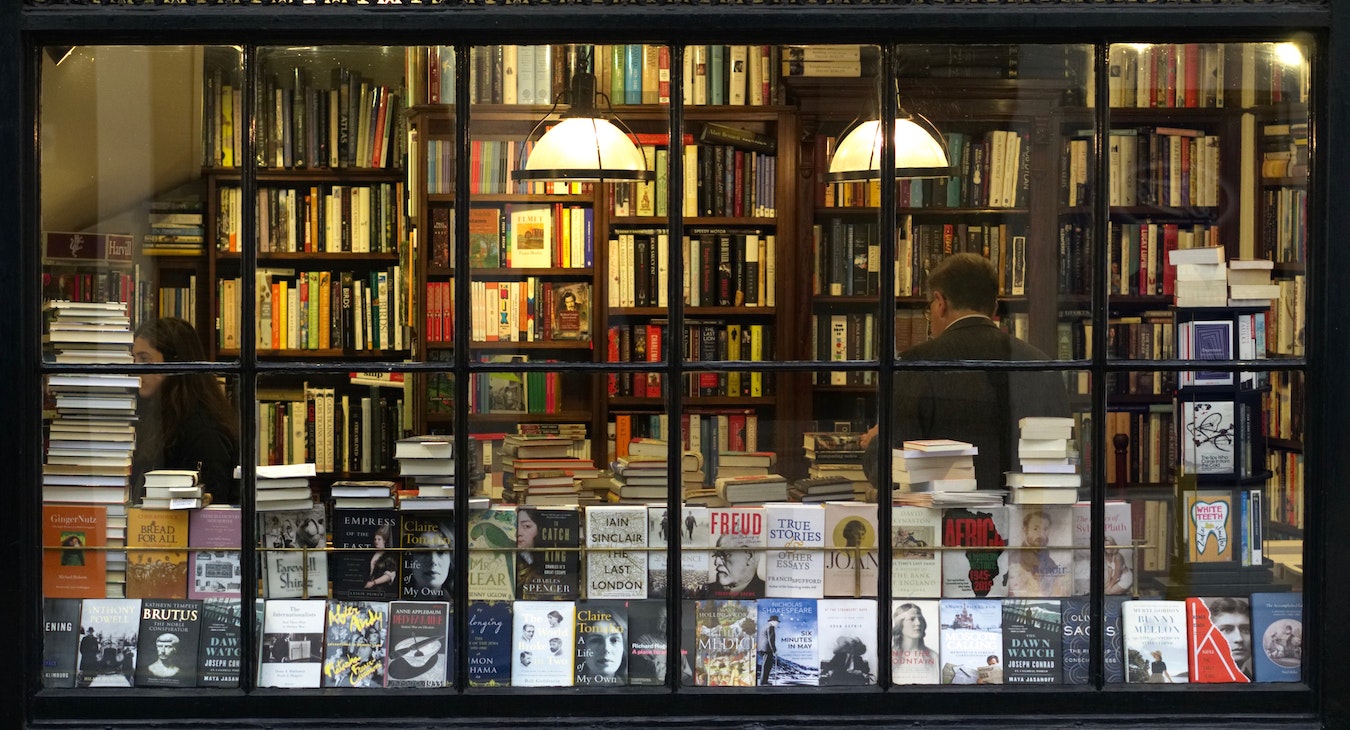 In 2022, the lingering pandemic, socio-political events, rising energy prices and economic downturn have all presented challenges to every company owner in the UK and throughout the world.
As companies reinvented themselves, they quickly realised they needed to foolproof their core operations to continue fighting through turbulent times. This is particularly true for small and medium-sized enterprises (SMEs) that are important contributors to job creation and economic development worldwide.
However, if your SME is experiencing difficulties, you should first examine your account books and financial indicators to ensure the longevity and stability of your business.
In light of this, here are the seven SME accounting trends and challenges every entrepreneur should be ready for in 2023.
1. Understanding Broader Economic Tendencies and Adapting
What might seem like an obvious one, following the global and domestic economic trends should be your first step in determining the best course of action for your business.
The UK economy is projected to contract by 0.4% in 2023 due to high inflation, negative growth, and decreasing productivity and investment. Similarly, increased consumer goods and energy prices will leave customers with less disposable income, hurting the demand for secondary products and services. This will result in a decline in sales, putting a strain on SMEs' cash flow.
Action Item: regularly follow economic trends and adjust your business model to reduce the impact these challenges have on your operations.
2. Disruptions to Supply Chain Operations
Supply chain disruption is another challenge for small and medium-sized businesses. The primary reasons for problems in supply chain operations are labour shortages, Brexit trade restrictions, global supply issues, and panic purchasing.
According to SAP's "Tomorrow's Supply Chain: Disruption Around Every Corner" report, 66% of the UK's businesses have experienced delays in the production of goods and delivery of services, resulting in revenue decrease and loss of customers. That being said, nearly a quarter (23%) of companies expect supply chain challenges to endure until Summer 2023, having a ripple effect on the organisation's ability to deliver to its customers.
Action Item: identify the risks in your supply chain operations to mitigate potential points of failure and engage your accounting team to create a robust contingency plan.
3. A Third of UK's SMEs Are Considering External Financing
Lack of capital is an accounting challenge many SMEs will encounter in 2023. The slowdown in demand and rising operational costs put a strain on businesses that already deal with the uncertainty of cash flow.
A study by the British Business Bank found that 34% of SMEs will be seeking external funding in the next 12 months to increase their working capital and alleviate the negative impact of the economic downturn.
Action Item: work with your accountant to find the most viable way to finance your business.
4. Rising Cost of Doing Business
This isn't news, but another prominent accounting trend to be aware of is the growing cost of conducting business. From rising costs of the workforce to steep energy prices, 71% of SMEs are hit by at least 20% in costs for supplies and services.
While energy prices might stabilise in the long run, SMEs should take immediate action to weather the storm. This can include reducing production costs, streamlining your business processes, investing in automation solutions and technology, or hiring an external financial advisor to create an effective cost-reduction strategy.
Action Item: analyse your business, review your spending, and cut back on unnecessary expenses to keep your head above the water.
5. Outsourcing for Cost Effectiveness
If increasing costs of running a business become unbearable, consider outsourcing certain business functions. Outsourcing will be on the rise in 2023, given its attractiveness when it comes to lowering your overheads.
You can outsource anything from your marketing to accounting and payroll management, taking advantage of more affordable services and getting more value per pound spent.
Action Item: weigh the advantages and disadvantages of outsourcing various business functions to decide whether it's the right option for your business.
6. Increasing Costs of Acquiring a Customer
The gloomy reality is that finding new customers and securing their loyalty for years to come will be challenging in 2023. On the surface, more and more businesses are getting established; however, customers are spoiled with choices while being more selective about their spending. This ultimately creates more competition, lowering prices and shrinking revenues.
For this reason, SMEs are forced to spend more money on acquiring new customers or retaining existing ones. Customer acquisition costs (CAC) can vary drastically depending on your industry.
Take a look at some average CACs within different sectors in Pound sterling:
Retail: £8
Manufacturing: £69
Consumer Goods: £18
Technology (software): £327
Real Estate: £176
Transportation: £81
Travel: £6
Banking/Insurance: £250
Action Item: take an agile approach and work within your budget to invest in acquisition methods that yield the best results. Consult your accountant and reallocate funds from underperforming customer acquisition channels.
7. More Emphasis on Financial Data Security
Over the past few years, ensuring greater financial data security has been a prominent accounting trend in organisations of all sizes. In 2021/2022 alone, 42.2 million people in the UK had their financial data compromised through malware or ransomware attacks.
Fearing negative reputational costs, in 2023, SMEs will be forced to assess their financial data security risks and implement robust security controls and processes. Ticking all the boxes and improving the security of customer and company financial data will be a top priority for SMEs and larger organisations alike.
Action Item: invest in trustworthy software and source specialised expertise to boost your financial data protection.
The Bottom Line
With plenty of accounting challenges ahead of you, there has never been a better time to start working with an external finance partner who can unlock growth and add immediate value to your SME.
Don't wait any longer, and contact Sanay today!
Read more articles