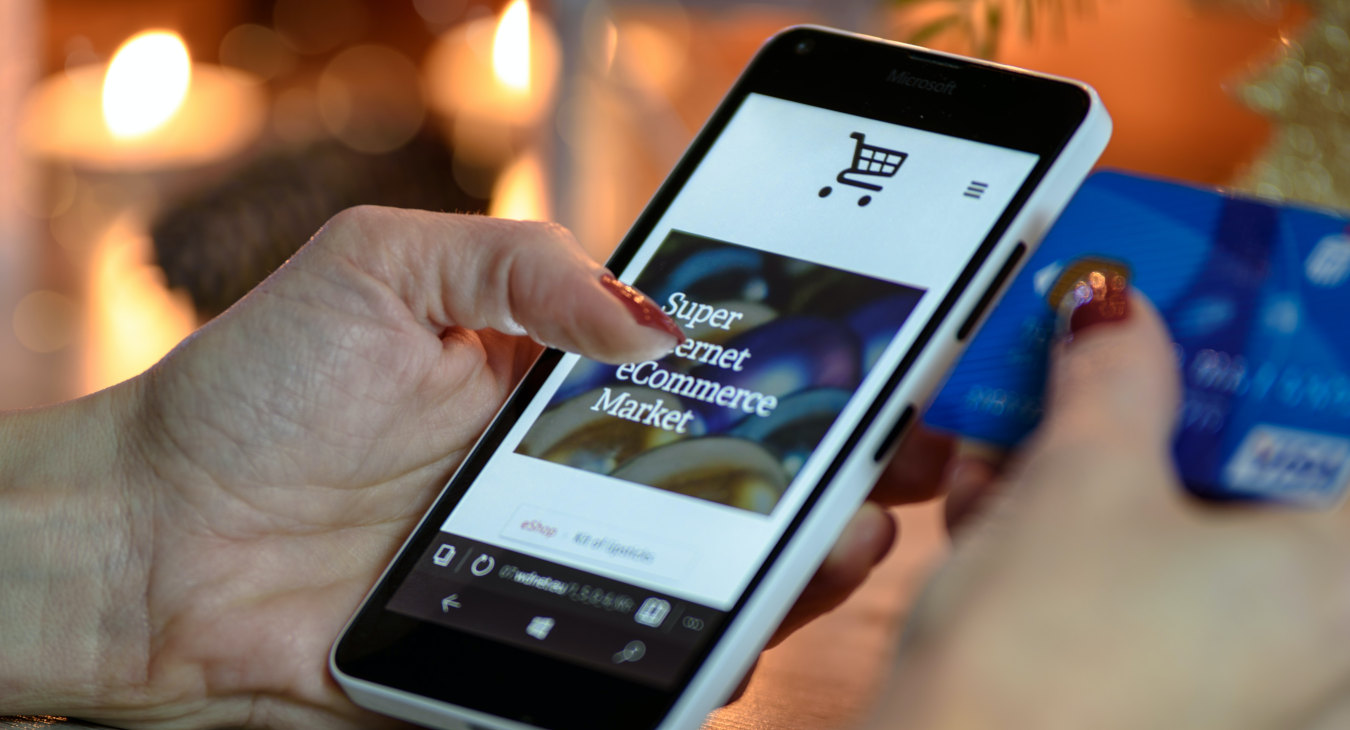 With the last few decades of rapid technological changes, e-commerce has become one of the most popular forms of business opportunity worldwide. In fact, Britain is the third largest eCommerce market accounting for 30% of global eCommerce sales.
Online businesses have many advantages, such as a truly global reach and lower maintenance costs. But, just like any business, you're still required to follow strict accounting principles and regulations, and eCommerce accounting can pose numerous challenges to companies.
Thus, in today's article, we'll cover the best accounting practices for online businesses, so stay tuned until the end.
Find The Right Accounting Software
Finding effective accounting software that suits your organisation's needs is crucial for long-term success.
As we previously discussed, accounting software can help streamline invoicing and payment processes and aid companies in better managing their inventory and receivables and processing payroll.
The good news is that there is a wide choice of accounting software available for companies of all sizes, with integrated functions to link with the most common e-commerce platforms such as Shopify.
Stay on Top of Inventory Management
For online retailers selling products or services, it is essential to establish a robust inventory management process early on.
Managing unnecessary inventory buildup can be a costly expense to your business.
Nevertheless, inventory management isn't a straightforward process. You need to understand your budget and cash flow projections to calculate a minimum and maximum inventory volume your company is best suited to carry daily.
Manage Sales Tax Liability
Taxes tend to be a sore point for most organisations. Although they are complicated, they are crucial to avoid hefty fines and regulatory issues in the future.
If your business sells products on a global scale, this can further complicate tax implications.
Inaccurately managed tax liability can make a severe dent in your finances. With an average of 64% of SMEs struggling to cover tax liabilities, companies must consult with in-house or external professionals to avoid complications.
Ensure Cash Flow Management
The number one requirement of any business is effective cash flow management. Without generating a sufficient amount of cash, companies will not stay afloat.
Keeping a close eye on your incoming and outgoing payments will keep problems at bay and contribute to business growth from the get-go.
Likewise, it's essential to keep an emergency fund on the side in case of any drastic drop in income.
Partnering with Professionals
After all, as an online business owner, you want to focus on doing business, not running your books. For this reason, you need to leverage the help and value that professional financial partners and accounting specialists can offer.
24% of companies in the UK are already using external financial and accounting help, and it's easy to see why.
External financial partners not only help navigate the way through the accounting procedures and tax regulations but can also provide ongoing support and help you grow your business in the long run.
We're Here to Help
At Sanay, we can provide a well-rounded financial support system for your organisation, from cash flow management and financial projections to business growth strategies.
You don't have to deal with intricate accounting problems on your own–let us help you!
Read more articles