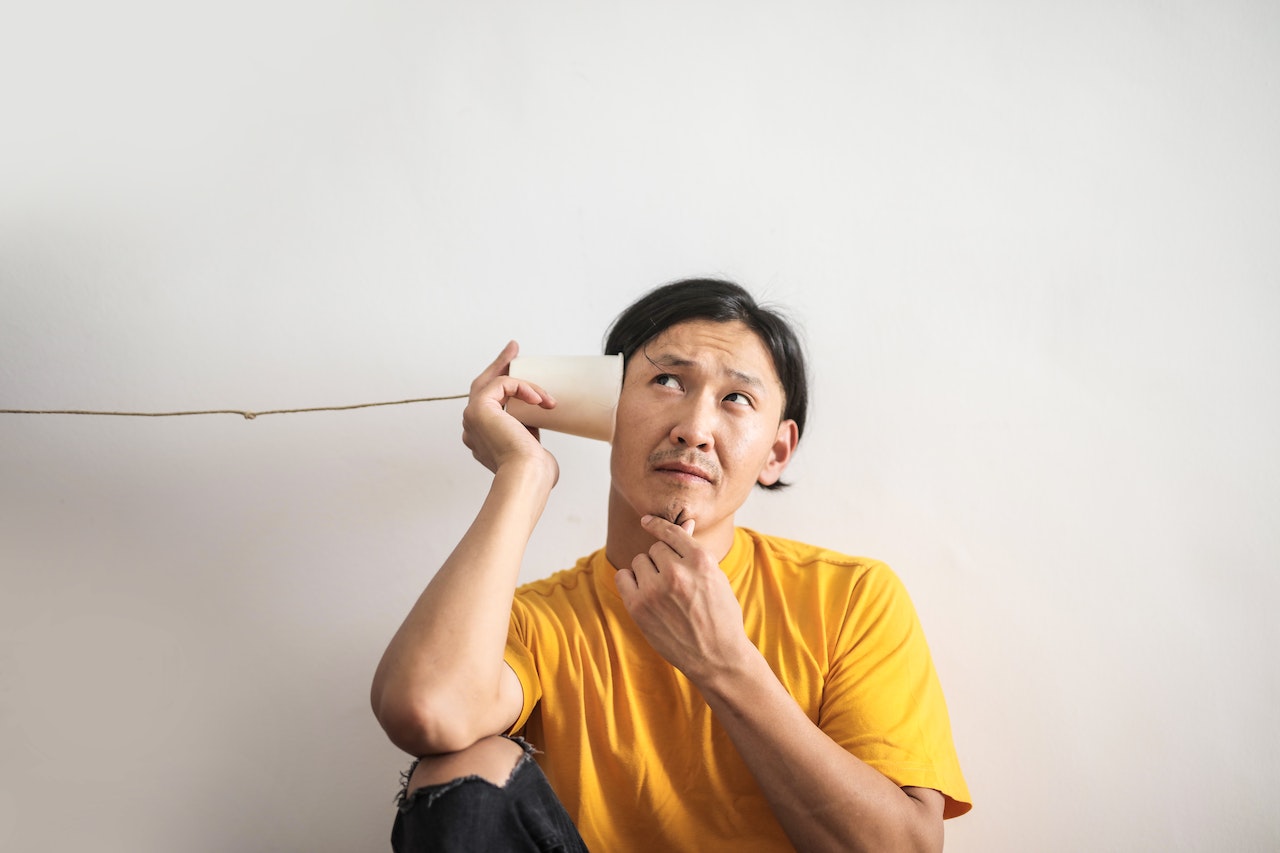 2023 is another turbulent year for small and medium businesses (SMEs) battling inflation and a cooling economy. Feeling unsure about the future in an uncertain economic landscape is absolutely normal for SME owners. However, based on research conducted by Natwest, UK SMEs returned to a growth phase in Q1 2023, reaching their highest point in 11 months.
If you aim to boost business confidence in 2023 and the following year, exploring SME trends is an excellent opportunity to learn how to adapt an innovative mindset and forge your way to a successful future.
This article will discuss the 6 most interesting small business trends and explore their meaning to your business.
1. Inflation and Surging Prices
No matter what field you operate in, inflation will surely hit your organisation in some way this year. With business expenses hiking up to 18%, budgeting can be a highly complex endeavour, even if you keep a watchful eye on your books.
As small businesses are traditionally hesitant to implement price increases, SMEs often pick up a lot of the burden of inflation. Although you don't want to alienate your customers, business leaders must get more comfortable experimenting with their pricing strategy to survive.
You are not alone in this struggle, as over 70% of small business owners agree that inflation and cost increases are currently their biggest challenges. With the help of an external financial advisor, SMEs can address these issues, calculating profit margins and identifying the best-performing products where a strategic price hike can be most effectively capitalised.
2. Dive Deep with AI
It's a common misconception that AI tools and applications are reserved only for large enterprises. However, SME trends show that small businesses can utilise innovative technologies just as effectively.
AI can help business owners to automate repetitive tasks, improve customer service or dive deep into their data analytics. Intelligent chatbots are no longer out of reach even for small businesses, giving direct access to a more interactive customer support option and boosting responsiveness.
Artificial Intelligence can also be implemented in marketing strategies, delivering personalised product suggestions on e-commerce insights and customer behaviour-based segmentation. Don't be afraid to explore your options; AI is much more accessible than you think!
3. A Shift to Sustainability Focus
The increased focus on sustainability and environmental, social, and governance (ESG) initiatives is rapidly creeping into every corner of our life. Small business sustainability is a crucial SME trend that leaders need to keep a close eye on.
Research shows that one in three UK consumers is more inclined to turn to brands with strong sustainability credentials. With this in mind, your company should aim to adapt its operations to embrace sustainability.
For example, you can use digital formats for your proposals, presentations, and marketing copies, reducing waste. You can also introduce green initiatives in physical workspaces, such as implementing recycling and reusable energy. Finally, ensure that your vendors are sustainability conscious and your products are sufficiently durable for a circular economy.
Moreover, your financial advisor can help you to identify and measure your organisation's environmental impact and explore government-backed small business sustainability schemes that could help you to reduce your carbon footprint.
4. Outsourcing Non-Core Functions
With the rapid hikes in inflation come concerns about cost-cutting and efficiency. Maintaining an in-house accounting team can be expensive, especially with workplace demands for better benefits and flexible opportunities.
Outsourcing can provide an excellent alternative for small businesses to keep up with the demand of their business while saving on labour costs. With more than one-third of small companies outsourcing their business processes, it's clear that bringing in external help is a significant SME trend.
An external financial advisor can boost your business growth while saving you time to focus on the bigger picture. Outsourcing your accounting services can help you re-evaluate your strategy and navigate the difficult economic climate. Here at Sanay, we can help you to bring out the most value from your business, even during turbulent times.
5. Increased Need for CyberSecurity
Statistics show that small businesses under 100 employees are up to 350% more vulnerable to cyber-attacks. A sobering data that puts this SME trend into perspective. With the rise of generative AI, phishing emails are harder to spot, and employees without training can risk spreading confidential information.
Financial Data Security is a sensitive issue for SMEs as they often have few resources to implement intricate cybersecurity systems. However, most skilled accountants now use tools and software with the latest protection against potential breaches.
Cloud automation tools requiring multiple levels of authentication can protect your valuable information, mitigating risks and implementing better governance processes across the business.
6. Alternative Payment Options
The drastic shift to digital solutions combined with the aftereffects of the pandemic significantly impacted SME trends regarding payment solutions. In our post-Covid world, over 8 in 10 in-person payments are now processed contactless, forcing SMEs to act quickly.
Business owners should be aware of various small business payment solutions. These are not only providing a faster solution for customers but also safer transactions for companies. New technology developments brought on a range of mobile, card, and alternative payments, such as mobile wallets and wearable devices.
But your payment journey is not limited to in-person purchases only. Your online checkout experience reflects your brand and should be seamless. With 68% of people abandoning their digital shopping baskets due to complicated checkout processes, offering a smooth experience is crucial for success.
The Final Word
Amidst inflation and a changing technological and economic landscape, it can be challenging to prioritise your business growth. Sanay can help you to focus your strategy to maximise your cash flow and identify hidden financial opportunities across your business.
Let us help you to thrive! Reach out to us today.
Read more articles