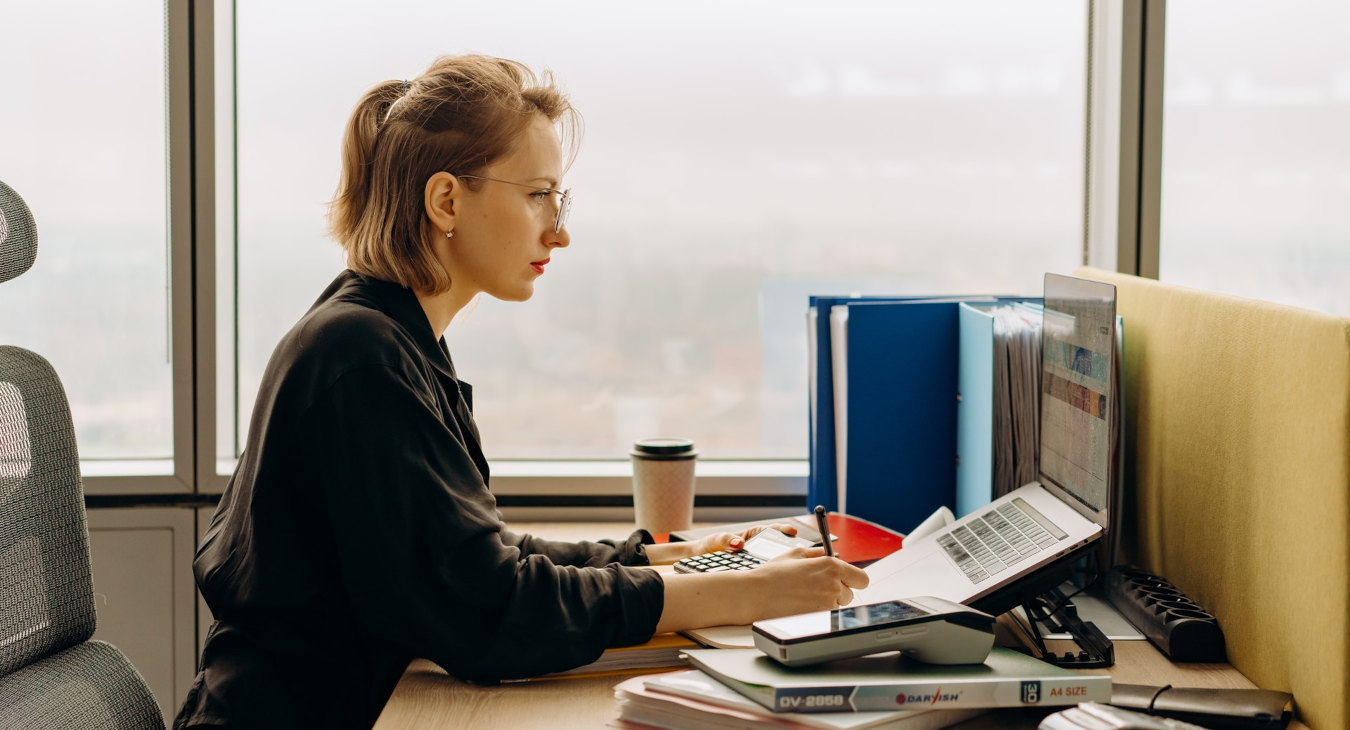 Having a high-performance finance team is essential to the growth and profitability of your business. A high-performing finance department may help drive cost reduction, enhance procedures, deliver budgets early, and utilise financial data efficiently to generate impactful insights.
However, not all finance teams operate at the top of their game. Moreover, Covid-19-induced interruptions highlighted how slow financial teams may be in adjusting to changing conditions. This, in turn, has the potential to stifle businesses and frustrate their owners.
In this article, we will examine the most common reasons why finance teams underperform and what can be done to improve their performance.
Reasons why finance teams underperform
There are several factors that lead to the suboptimal performance of finance professionals; however, we will focus on the most common ones below.
Failure to embrace accounting automation
Despite the global digitalisation of various business functions, many SMEs are still slow at implementing accounting automation. Bookkeeping software can actually automate over 75% of accounting operations, reducing the transactional and routine tasks and allowing accountants to focus on value-generating activities.
Some in-house accounting teams are frequently hesitant to implement automation, either because they are afraid that automation would ultimately replace them or because they lack the necessary skills and knowledge to handle cloud-based or AI-driven accounting systems. However, failing to embrace digitalisation might lead to long-term inefficiencies and limit your company's competitiveness.
Transactional accountants rather than holistic advisors
Running a business in such volatile times can be difficult. Trying to keep a company afloat while simultaneously losing customers and other sources of revenue may be a difficult task. As a result, you should ideally have a finance department that goes beyond basic bookkeeping, giving insight and advice on how to steer your business.
Accounting services increasingly include IT assistance, risk assessment, personal finance, succession planning, analytics, and entrepreneurial strategies. Approximately 42% of entrepreneurs expect accountants to provide business advice. Thus, if your finance team is unable to deliver the aforementioned services, you are compelled to hire external finance advisors, ultimately increasing your business's costs.
Lack of integration with other business functions
Finance teams can often be disintegrated from the rest of business activities. Business teams aren't always gaining the insights they need to succeed in complicated, unpredictable, and fast-changing markets, and both the finance department and the finance professionals must address this.
Indeed, finance departments must proactively collaborate with other business functions, seeking to support the implementation of integrated business planning. From day-to-day concerns about operational efficiency and customer service to major strategic changes in direction, a company needs information to support value-creating choices, and that is where the finance team comes into play.
What can be done?
The success and efficiency of finance teams depends on many factors. However, first and foremost, it is important to evaluate the complexity and volume of your business's financials in order to determine what kind of finance team your organisation needs.
An external accounting service partner might be a good option for companies that are always searching for help with functions that their in-house finance department cannot perform. Indeed, an outsourced cloud accounting service can provide digitally-enhanced but cost-effective accounting solutions that can increase your bottom line while also giving you peace of mind and allowing you to focus on your company.